Announcements for candidates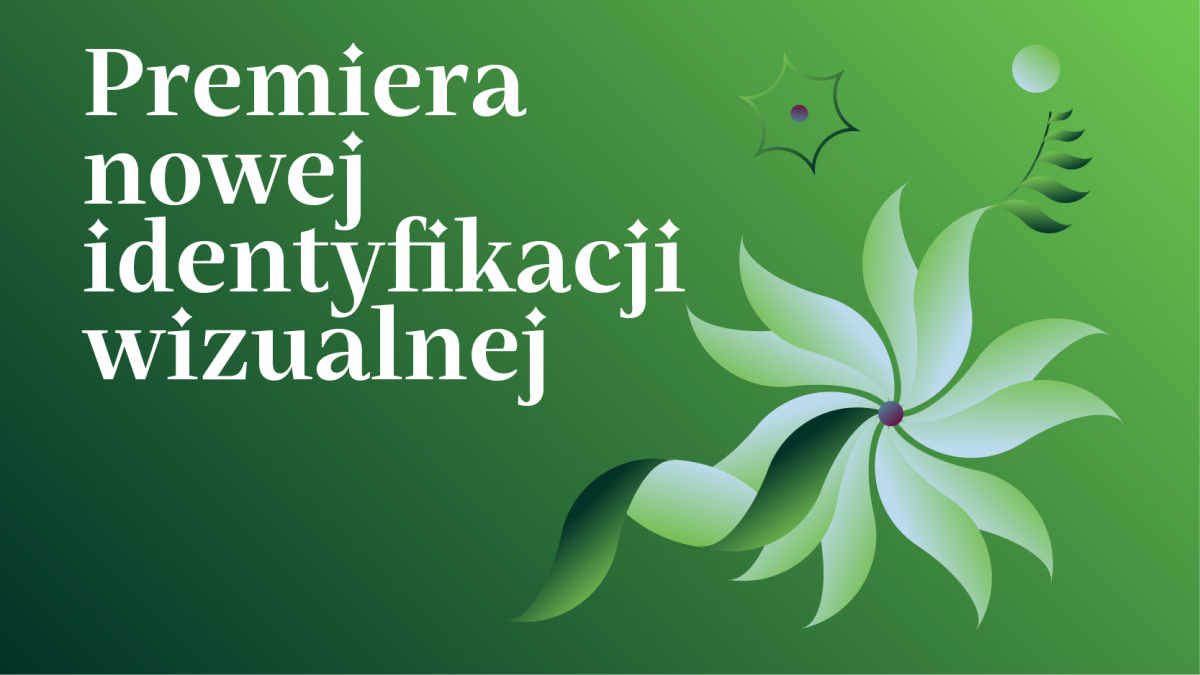 For applicants
New visual identification of the Warsaw University of Life Sciences
17.05.2021
[...]
New visual identification of the Warsaw University of Life Sciences

For applicants
Open Day at SGGW
16.04.2021
As part of the Open Day, it will be possible to see the offer of 38 fields of study and the proposal to study at the Doctoral School.
Open Day at SGGW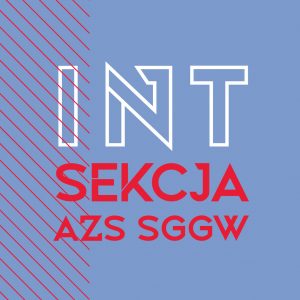 For applicants
Integrative sports section
06.04.2021
AZS University Club of the Warsaw University of Life Sciences in Warsaw is starting the activity of a new "Integration Section of AZS".
Integrative sports section
Warsaw University of Life Sciences is one of the largest and most prestigious universities in the country. He conducts research and didactic activities, as well as work implementing research into the economy. At the University of Natural Sciences, which is SGGW, natural sciences, supported by technical, economic and humanities sciences, reign supreme.
The beginnings of the Warsaw University of Life Sciences date back to 1816 and are associated with the establishment of the Agronomic Institute in Marymont, the first agricultural university in Poland and the fourth in Europe.
The advantage of the university is a highly developed infrastructure. The SGGW campus is one of the best planned and equipped education and research teams in the country. What distinguishes the university is also highly developed social facilities: student houses, canteens, swimming pool, tennis courts and other sports facilities. There is also no shortage of outdoor rest areas. Much of the university's grounds are a beautiful park.